Investment or speculation?
First, we need to determine why we need cryptocurrency at all.
Passive "buy and hold" strategy — tokens are purchased in the expectation of growth, they are kept either on the stock exchange account or on cold storages for some time, but changed to fiat or another asset with a currency appreciation. Short-term idea — from a week to a few months. One may invest into token at the IPO or pre-mining stage, or into a startup development after entering the market, but then on a midterm from at least 1 year.
We warn you: most crypto exchanges are regular offshore companies without any legal guarantees or segregated accounts. That's why long-term storage of large amounts on stock accounts makes your money a perfect target for hackers and scammers.
If you are not ready to 'freeze' your money in such investments, you can try to act more actively.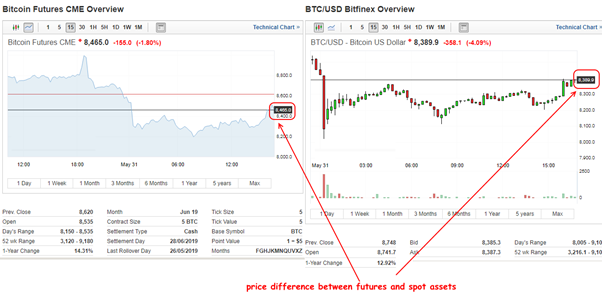 It's possible to speculate with practically any token as a spot-asset — either directly at crypto stock markets or in exchange deals. Ordinary marginal trading — 'buy cheaper, sell higher'. However, the entering threshold in the stock exchange may come unbearable to small clients according to the current assets and it is quite logical that brokers offer the CFD format on cryptocurrencies. The leverage size: from 1:3 to 1:100.
Usually, brokers offer accounts in a traditional fiat currency (USD, EUR, GBP, CHF), but a withdrawal/replenishment of funds are also available via virtual wallets in Bitcoin, Litecoin, Ethereum, Ripple. Keep in mind that an exchange rate from a standard into a trading cryptocurrency (especially for exoticism) can be quite a disadvantage.
Let's look at it in detail…