We are looking for hidden reserves!
In order to make intuition in trading effective, you need to practice working on different strategies − even unsuccessful − your subconscious mind should remember as many typical situations as possible. This experience will work as the information filter when looking at the price chart. It is recommended to fix thoughts in detail and to form private keys and conclusions.
From personal experience: the development of intuition by practice, this is of course a main method, but for training there is a simpler way − just take a real price chart and close its right half with a regular sheet of paper.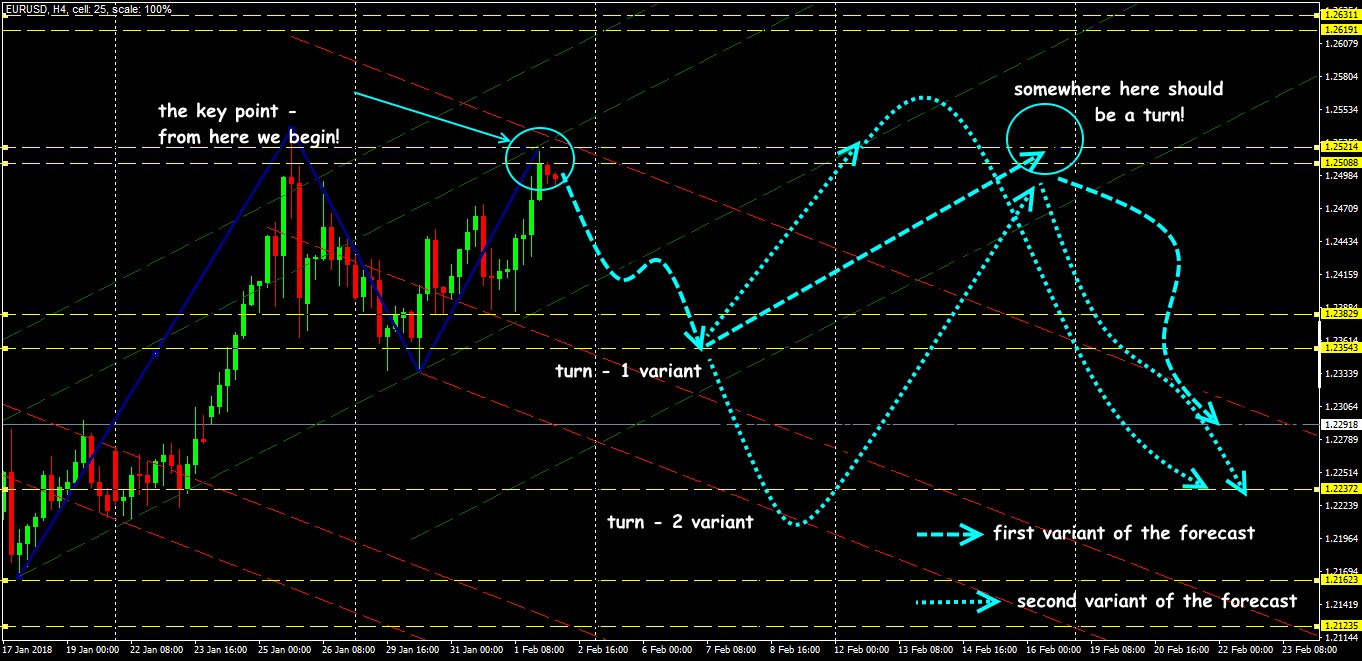 We look at the left side of the chart: we are looking for signals, patterns, we fix the price levels, the phase of market (trend, flat, correction). Next on paper, draw your forecast and actions in each situation with all parameters (input, output, Stop Loss/Take Profit, volume).
No foundation and minimum of the calculations − we all try to determine visually. Then we open the real data and analyze the situation when the intuition gave a lossy signal (also here Intuitive Traders).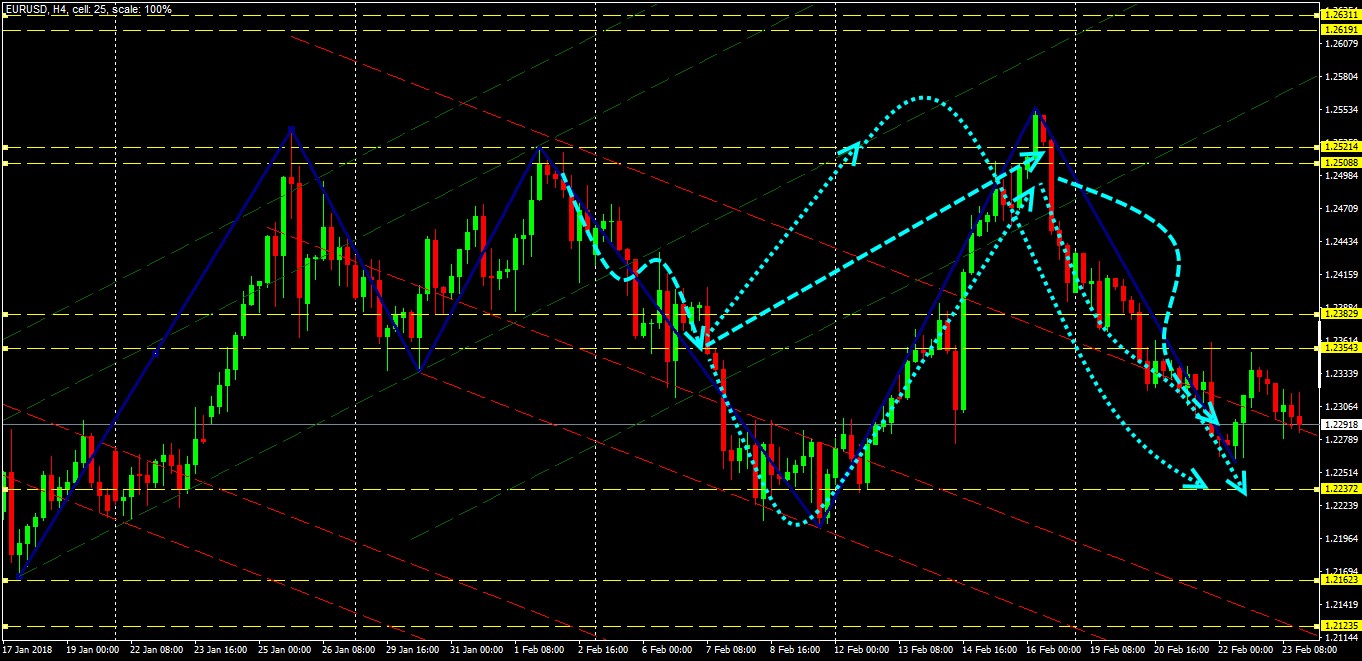 Further, we complicate the conditions, but we necessarily check the result of the intuitive transaction for compliance with the personal trading system. We try to spend as little time as possible on this process, optimally − no more than 1-2 minutes.
If you manage to make a successful forecast at least 50% of the blind tests, then you have made the intuition to get involved in the trading process. If the result is not that high − intuitive trading is not yet for you.
We remind: intuition can be effective only on trading assets, which you know well and can profit from them by usual technical trade.